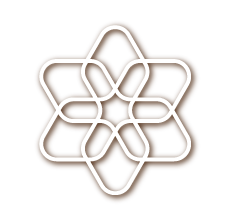 NATURAL VITAMINS AND AMINO ACIDS
FOR A HEALTHIER WORLD.
From human health and cosmetics to animal nutrition, our innovative technology provides affordable and sustainable ingredients
PURE. PREDICTABLE. PLANET FRIENDLY.
Our proprietary technology and sustainable process allow us to make pure products, efficiently. And because of our cutting-edge approach, we can offer affordable products with unmatched consistency.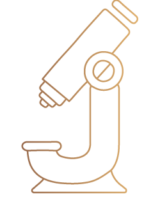 WHAT WE OFFER
All of our products are derived from a natural fermentation process. Our optimized media formulation and ability to isolate highly efficient microbes mean we are able to offer pure, non-GMO products at predictable prices and with a smaller carbon footprint.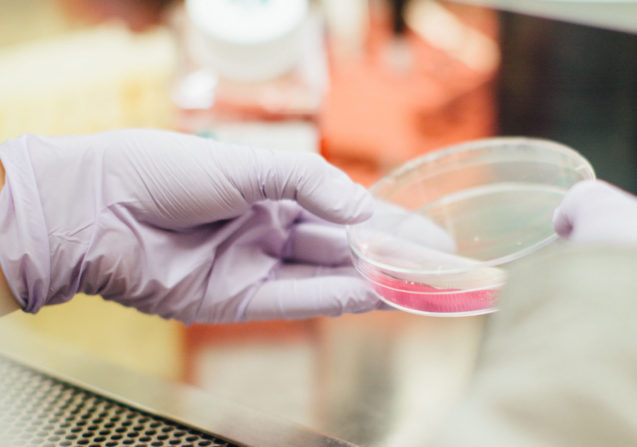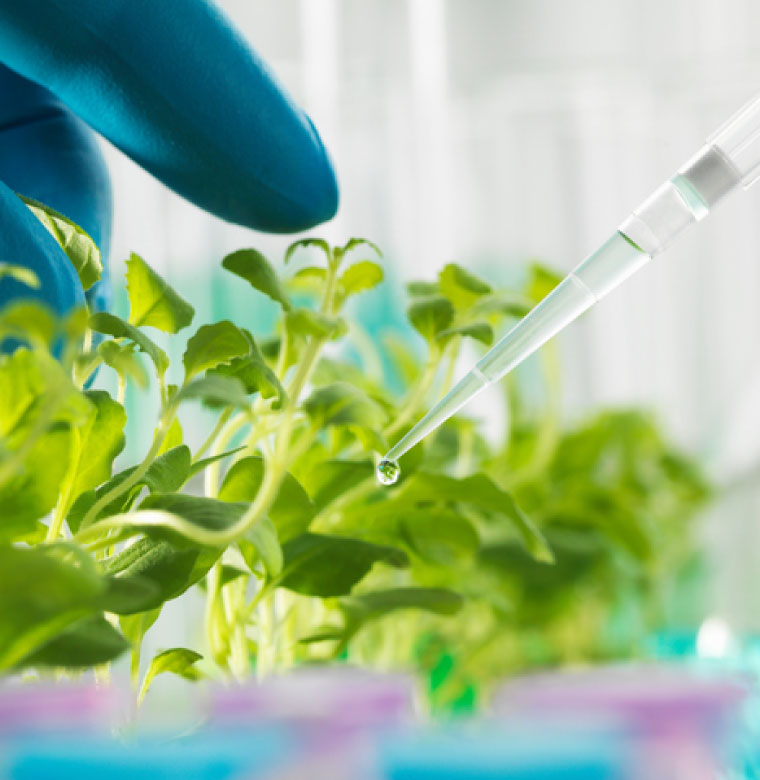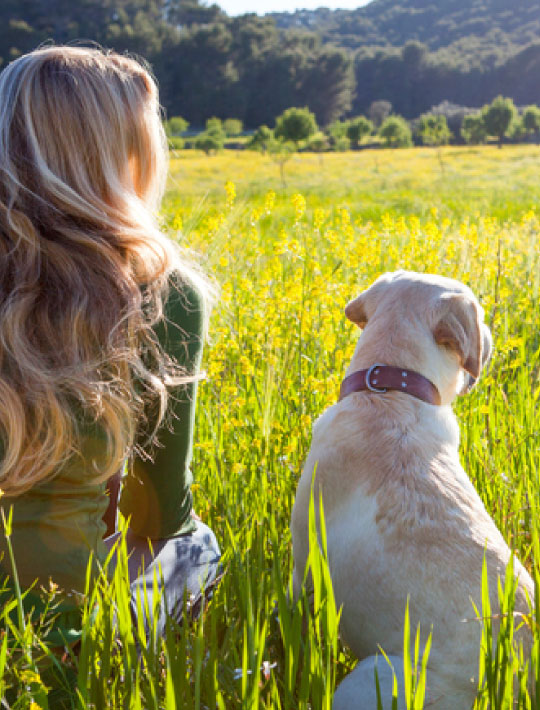 WHO WE ARE
We are a global manufacturer and supplier that's made up of scientists, engineers, innovators and business developers from all over the world. We bring together different cultures, ideas, perspectives and skills, all for a greater purpose: creating a healthier planet.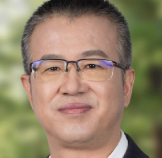 Working from Nobel Prize–winner Stefan Hell's theories in super-resolved fluorescence microscopy, I saw an opportunity to apply that technology to the natural selection of microorganisms. The result is a purer, more predictable and sustainable product.
– Dr. Q Pan, Founder
CONTACT US
We're headquartered in the United States and have additional sites in Europe and Asia.
Our knowledgeable staff is ready to help support your operation.